6333 Camp Bowie Blvd
Suite 260
Ft. Worth, TX 76116
817-989-CHEF
New Student Forms
ftworthtx@youngchefsacademy.com


Directions
REGISTER FOR A CLASS
OUR SPECIAL OFFERS
SIGN UP FOR OUR NEWSLETTER
CLASSES /
MEMBERSHIPS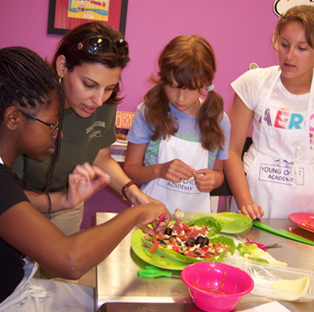 PARTY PACKAGES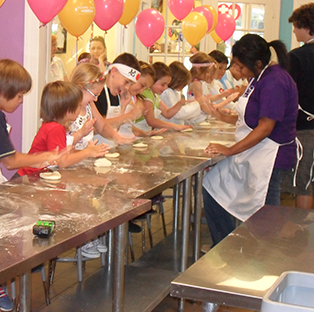 CAMPS
SPECIAL EVENTS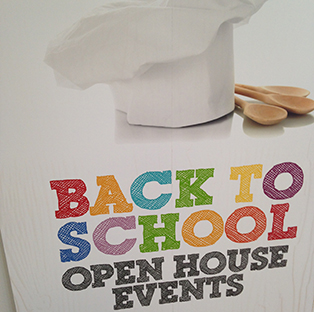 FIELD TRIPS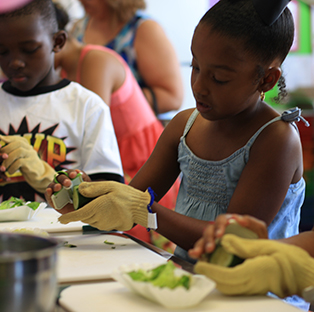 MASTER CHEF
PROGRAM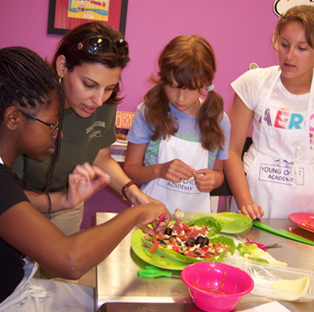 We're always cooking up fun at Young Chefs Academy!


Jr. & Sr. Chefs Menu: Summer Road Trip *Subject to Change*
June 4-9: Boston Cream Pie Cupcakes
June 11-16: Roscoe's Chicken and Waffles
June 18-23: Deep Dish Chicago Style Pizza
June 25-30: Tamale Pie and Santa Fe Pasta

KinderCooks will be cooking up fairy tale and favorites from our favorite books. We can not give away the endings!



Please be advised we will be closed for classes May 28-June 2 for staff training purposes. Thank you in advance,
Chef Melissa
OFFICE HOURS


Monday
BY APPOINTMENT
Tuesday
1-6PM
Wednesday
1-7PM
Thursday
1-6PM
Friday
BY APPOINTMENT
Saturday
10AM-4PM
Sunday
BY APPOINTMENT