6333 Camp Bowie Blvd
Suite 260
Ft. Worth, TX 76116
817-989-CHEF
New Student Forms
ftworthtx@youngchefsacademy.com


Directions
REGISTER FOR A CLASS
OUR SPECIAL OFFERS
SIGN UP FOR OUR NEWSLETTER
CLASSES /
MEMBERSHIPS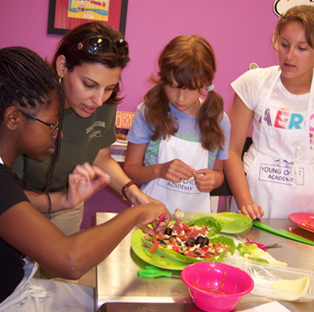 PARTY PACKAGES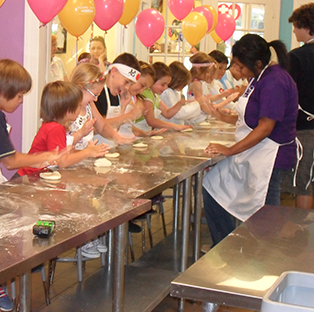 CAMPS
SPECIAL EVENTS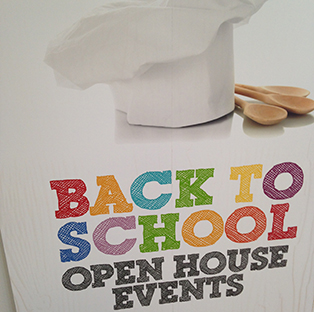 FIELD TRIPS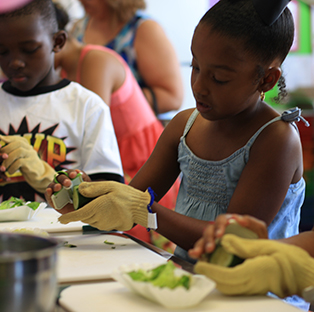 MASTER CHEF
PROGRAM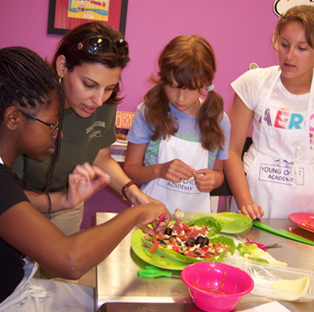 We're always cooking up fun at Young Chefs Academy!


Jr. & Sr. Chefs July Menu: Bakery and Beyond
*Subject to Change*
July 16-21: Canadian Butter Tart & Mini Apple Tarte Tatin
July 23-28: English Trifle & Pound Cake

August Jr. And Sr. Chef Menu

KinderCooks will be cooking up fairy tale and favorites from our favorite books. We can not give away the endings!




OFFICE HOURS


Monday
BY APPOINTMENT
Tuesday
1-6PM
Wednesday
1-7PM
Thursday
1-6PM
Friday
BY APPOINTMENT
Saturday
10AM-4PM
Sunday
BY APPOINTMENT